Whether you are looking for short term rehab, long term care, assisted living or independent living, Treemont can find the right place for you in our community. The option to add or subtract services as your needs change is always an option here as well, creating a continuum of care.
Our long-tenured, caring staff strives to make your stay in Treemont as comfortable and warm as possible, providing several retirement services; such as three well-balanced meals per day, weekly housekeeping, daily activities, private van transportation, an emergency call system,
Home Health Services
on premises & more!
Treemont prides itself as a skilled nursing, assisted living and independent care community that provides the perfect environment to host family & friends, meet new friends, and live happily and independently. We've had the privilege of helping many seniors transition to a more supportive environment. We are committed to maintaining our tradition of excellence and invite you and your family to lunch with us and tour our gracious residence to learn why Treemont residents chose to call Treemont '
home.
'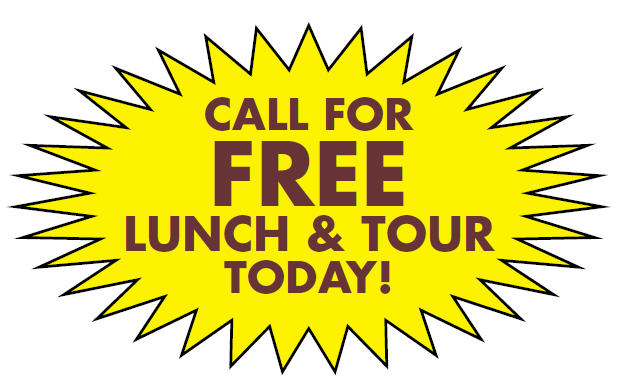 To find out more, contact us or call (713) 783-6820 today. We would love to hear from you!
Let us know how we're doing! Click the links below to leave us a review.